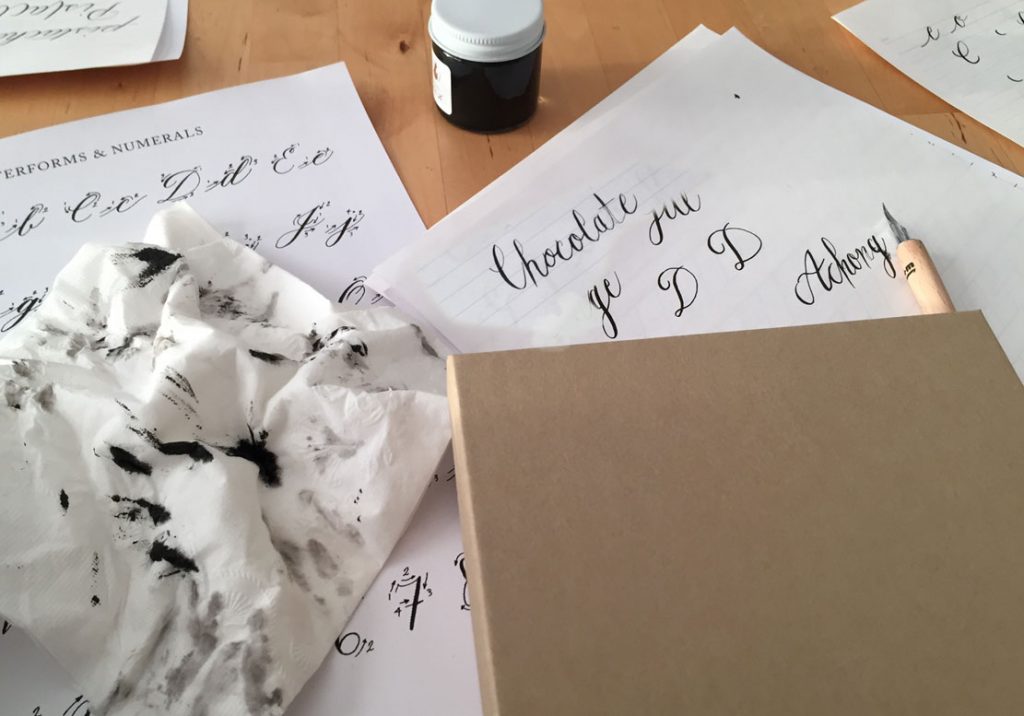 The Winter Solstice is here and with it Mercury Retrograde. Although the latter comes with a little more woo woo (then again thinking about Stonehenge, perhaps they are equally wooish), they both offer the opportunity for reflection and planning. In what is now an annual tradition, here's my end of the year business list for 2016.
Annual Digital Business Goals 1. Blog more often and on a consistent basis.
You, me, everyone with a stake in this interwebs game. My personal goal is 27 posts in 2017. I'm getting that number counting 2 posts per month , with an extra three thrown in for good measure/luck as the year ends in a 7:)
I reckon it takes me a week to think up a topic, and begin a rough draft (outline format) and then another week to flesh it all out with pretty pictures. Given my profession, I tend to overdue the images bit – i.e.: they're definitely not just grabbed from the internet and stuck in there. Even when they are plucked out of the ethernet, they are always altered. In short, can take some time for the image aspect of the post, this post proving the exception to the rule.
Whatever your current blogging schedule / post count is, why don't you try setting a goal to ramp up output in 2017? Mine is a four-fold ambitious increase, but 20% is good too. There's a lot of debate about long post vs short posts, that's a topic for another post (!), but the importance of consistency cannot be overstressed. Google definitely favours new content.
2. Review All Social Media Accounts.
Keep, exterminate or even, gasp, add more? This year I blogged for 153 days in a row as part of a public art project (A fictional blog set in 1938, I don't count it towards business blogging) where I focused solely on twitter as an outreach platform. Yet, I noticed way more likes on the instagram end of things even though I didn't post anything there (my account is dormant — it was all other folks sharing). Last Saturday, I took a delightful calligraphy workshop  at Fox and Flourish.  The owner Christina had a hashtag, but noted she mainly uses instagram.  Both of these got me wondering if I should (despite loathing this word) reboot the account.The value of said likes etc is also up for debate, and that too is a topic for another post.
3. Start a Newsletter / Develop A Mailing List
This is the year we too, will offer one of those annoying pop-ups to subscribe to the newsletter full of unicorns and other magical wisdom.
4.Plan to unplug
Every year I attempt to conquer my inbox and get down to the mythical state of "inbox zero" (coined by Merlin Mann). I do, and then a few days later the breeding begins. This year, I will plan to conquer the inbox every quarter at a minimum. Also to unsubscribe from e-mail lists that no longer align with my personal or business goals. Sometimes the newsletters are great, and yet they can represent a pressure to perform, to be, to buy into something….after a while you realize it ain't gonna happen.
Creativity comes from boredom and doing nothing. It's been proven. I can't find the source quote, but intuitively you already know this.
5. Nap more.
Ok, this one's not digital, at least not yet.
Cheers, and Happy 2017!