Published in 2014!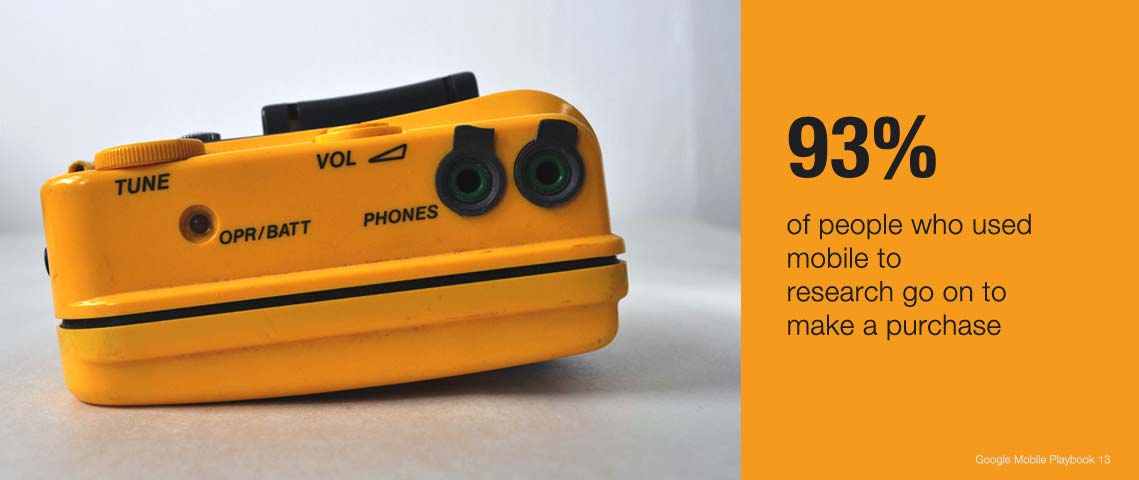 Mobile Responsive Websites — The Future Is Now
We love vintage. In fact, Deanne did a year long daily photographic blog about obsolete things in 2013 [the above image is from Day 104]. But loving vintage and using it are two different things.
Is Your Website Vintage?
Smartphone adoption in the US alone has increased from 36 to 65% in the last 2 years and continues to grow. April 30, 2015 was the google deadline for mobile friendly sites.
Mobile is no longer a nice add-on, it's a must have.
We can help your website breathe on all screens.
604-708-4185