FIT
That was my choice for my annual #WordOfTheYear . It's basically the last quarter of the year, and it's time to review how the word is fitting in, so to speak:)
The concept behind this*  is that when the New Year begins, rather than make a resolution (or several) that are proverbially doomed to fail come February 1st, you select one word that sums up the tone/intention you want to set for the year. Fit felt right for the usual suspect (wanting to get in better shape etc) and, equally so, to be a gauge word for helping me (or us as company) decide what projects to take on, where to place creative efforts and so on.
So far, it's been a year whereby a long-standing art project has eaten up a huge amount of time. The app "soft-launch" was just this weekend past (see lulusuite.ca), and as this project comes to an end, other client projects still need tending and cultivating. So the luxury of choosing what projects might be a good fit still feels a bit in the future. That said, part of FIT is to eventually re-design so that our values (aesthetic, business, technical, quirks and quarks…) shine through and attract the right clients and projects that are the best fit for us and the client.
Soon come. Soon come.
======================================
Laundry List of Questions to Consider for a Site Re-design
WHY

First of all Why do you want / need a re-design?
You might say, "well, our site is not mobile-responsive (if you know what that means) or it needs to be mobile-friendly". But perhaps what you really mean, is you are losing customers, because a huge proportion of your visitors (you're tracking them right?) are on mobile devices, and when they land on your site they can't read anything, so off they go, to another site.

Another Why might be that your business has changed in some fundamental way – from services to products, from offering workshops to selling e-books – you get the picture. If the content is so out of date (especially if you can't edit that content) that it no longer reflects your core business, that's a fairly compelling Why.

WHAT

What materials do I need to get ready? Which might include:  New larger, magnificent photographs of us, our products, our zeitgest….
Photographs do have a higher conversion rate than plain text, which is not to say, copy ain't crucial. That's also no doubt on your list.  Copy. Hire a writer. Hire a translator. Hire us.

WHERE

Which is really still WHY. Can people find your site? Maybe it doesn't matter. You're a small business and you only need your site to support those business cards you hand out. Still, wouldn't it be nice if a local search, using the terms that fit your business, turned up your site in the results?

WHO

Who are doing this for?
Who is your target audience? Not just a 18-34 man, or 44-53 woman, or an 81-89 senior. What are their values, their habits, their raison d'etre?

WHEN

When was the last time your site was updated? 2011? 2007? If it's been a few years, it probably needs a re-do for reasons like the first – WHY > Answer > Mobile technology has changed they way most of our customers view our website.
Also – when do you want this to be done. Map out a timeline.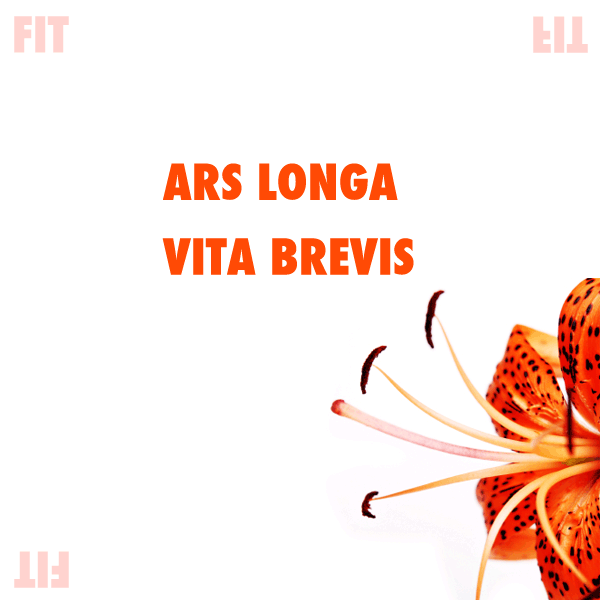 (Art is Long – Life is Short)
*(inspired by singer/songwriter Christine Kane and others)