Hello – lovely to meet you.
We're a small team, a woman-owned business, with two partners (and various but not too nefarious associates) who make art, objects, sew, play hockey and do yoga. And, of course we love to think about all things digital, from the proverbial zeroes and ones to the network that ties it all together.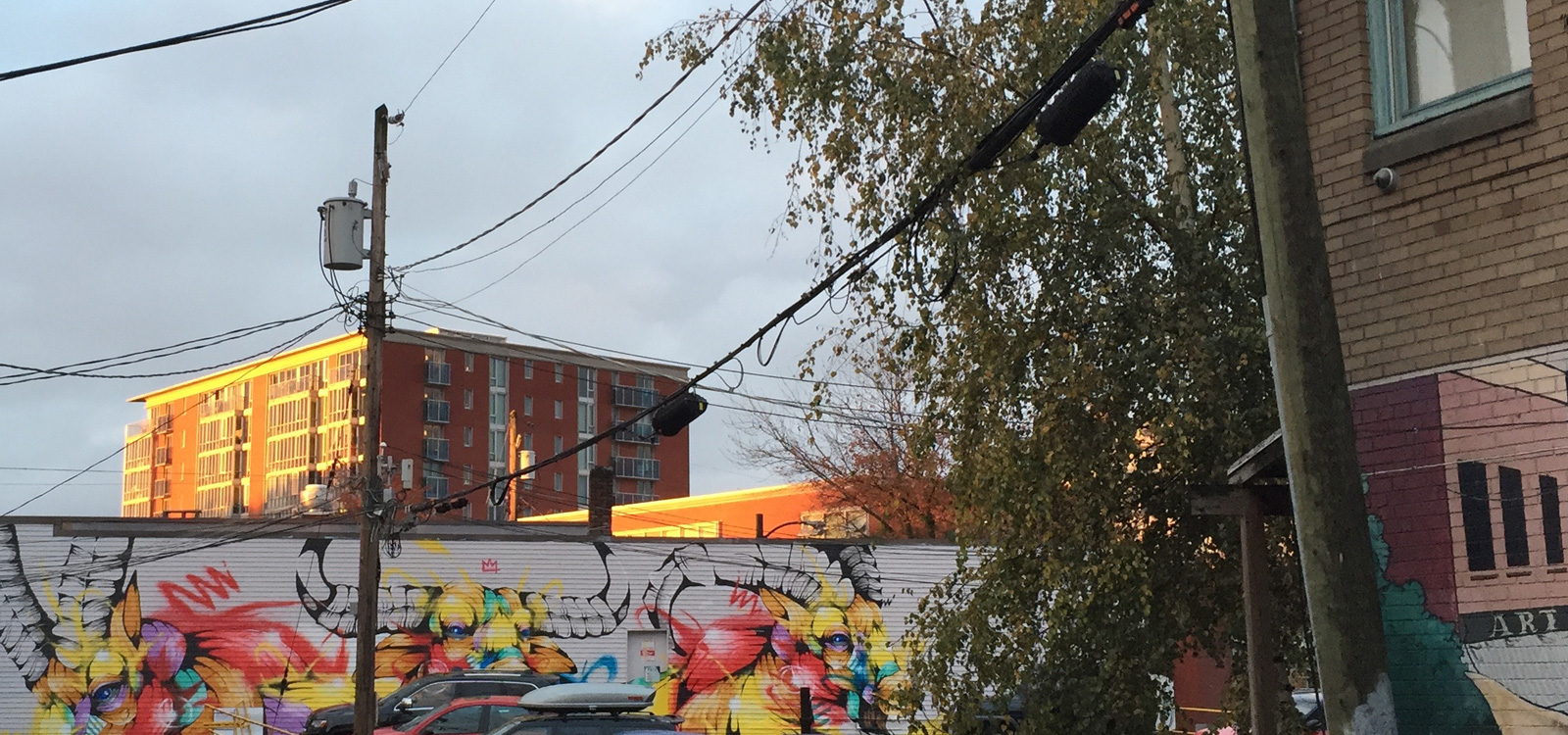 Making websites for 10+ years
Back then it was all static hand-coded html sites, css – cascading style sheets- were just beginning to come on the scene. That meant you needed to know how to code html to edit your site. Fast forward a decade (and more!), and CMS's (content management systems) have become the norm. We now primarily use WordPress to develop sites.  Clients can make their own edits (if they choose). Equally, back then the focus was on the technical. There were hair-pulling days of attempting to make x,y,z paragraph, image, whatnot conform to obstinate browsers (ie6). Those were heady days.
Now you don't hire us to handle only the tech…
STRATEGY is part of the process. TECHSPEAK is smoke and mirrors.
While having a solid knowledge of the technical aspects of website development is vital, it's not the sole focus of our days, nor of our interaction with you. We like to focus on the marriage of art, design and tech, brought together under the umbrella of strategic planning to best help your online presence shine.
Deanne has an MFA and brings those skills and interests to the box. Roy studied film and also worked in the nutraceuticals industry for several years, and brings that business perspective to the screen.
TEAM
Deanne is the principal. Roy is the quartermaster.
We also have a team of associates to help us make things like photography, animations, video and app development happen.
[p.s. Yes, you guessed correctly — it is Roy who plays hockey, but we both practice yoga, and Roy is one the learning how to sew on an antique 1923 Singer model 127.]